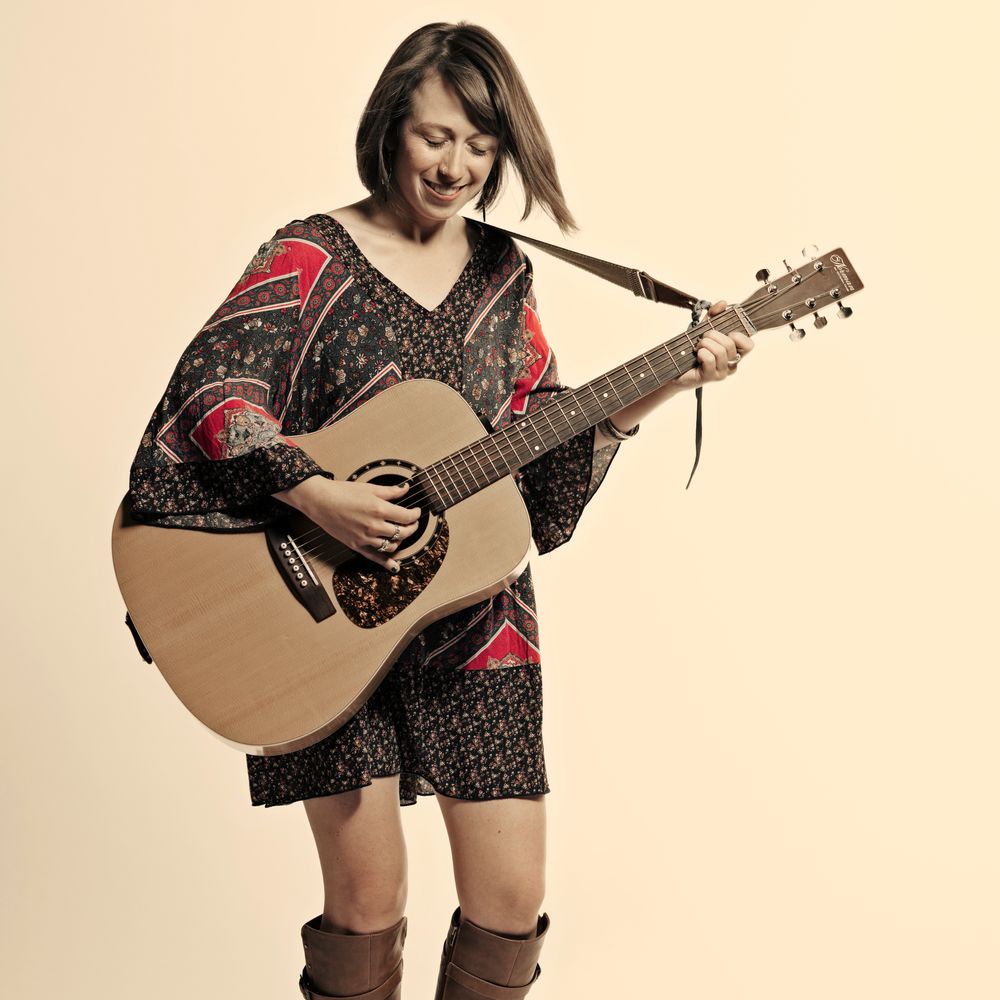 BIO
Liz Berube (pronounced "Bear-uh-bee") is a singer/songwriter in the Boulder area. Drawing on influences such as Bonnie Raitt, Patty Griffin, John Prine, Emmylou Harris, Brandi Carlile, and Etta James, Berube writes songs that dip into the genres of folk, bluegrass, blues, and americana.
Boulder Weekly refers to her voice as alternating between, "soulful crooning and belting out powerhouse notes".
In 2013, she released a solo EP titled Mountain Road. Liz is currently working on new songs and collaborating with other local musicians.